5411 St.Margarets Bay Rd, NS

OPEN seven days per week 9-6, kitchen closes at 5
Online Ordering Is NOW AVAILABLE >>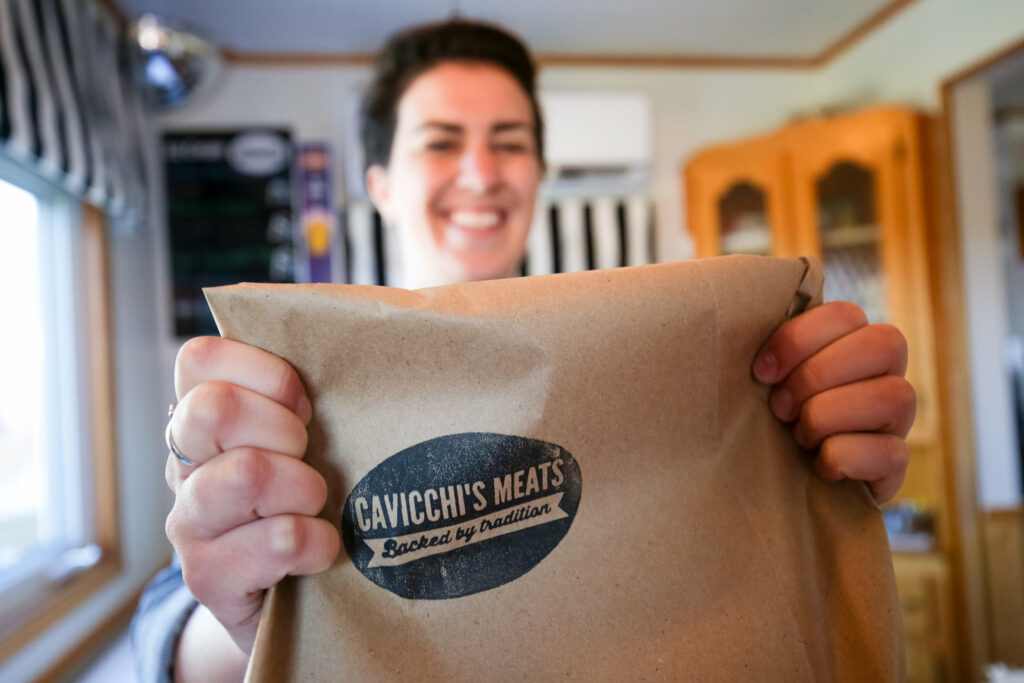 Pick – Browse our on-line store and shop for the products you desire.  Watch for Specials and Discounts!  The prices you see are approximate per pack as each is individually priced.   Don't forget all your contact details when you check out.  Our site will NOT be asking for any credit card or financial details!
Pack – Once we get notification of your choices the friendly staff at Cavicchi's Meats will assemble and pack your order . 
Pay – As soon as it is assembled we will call you and confirm the order, give you the total and arrange pick up or delivery times.  Just in case you've forgotten something or there's a need for a substitute, we will be happy to adjust the order. We can accept payment when you pick up or over the phone. We look forward to seeing you at our window soon. 
We will do our best to fill your order as quickly as possible during business hours. We will strive to fill any order placed before 3pm by the end of that business day.
If you place your order after hours (seriously, who doesn't like ordering groceries in the middle of the night!!) be sure to let us know your preferred time for pick up when checking your order out. We will confirm pick up times when we call you back in the morning.
Sorry, but we are unable to ship food items.
Cavicchi's Meats is a family owned meat shop and eatery located in Upper Tantallon. We have a cozy licensed dining room, outdoor patio, takeout, ice cream, events for the family, and online ordering for your grocery needs. We offer wholesale for bulk ordering to businesses or markets. With our years of experience you are getting a premium quality product made with care. Stop in to see for yourself!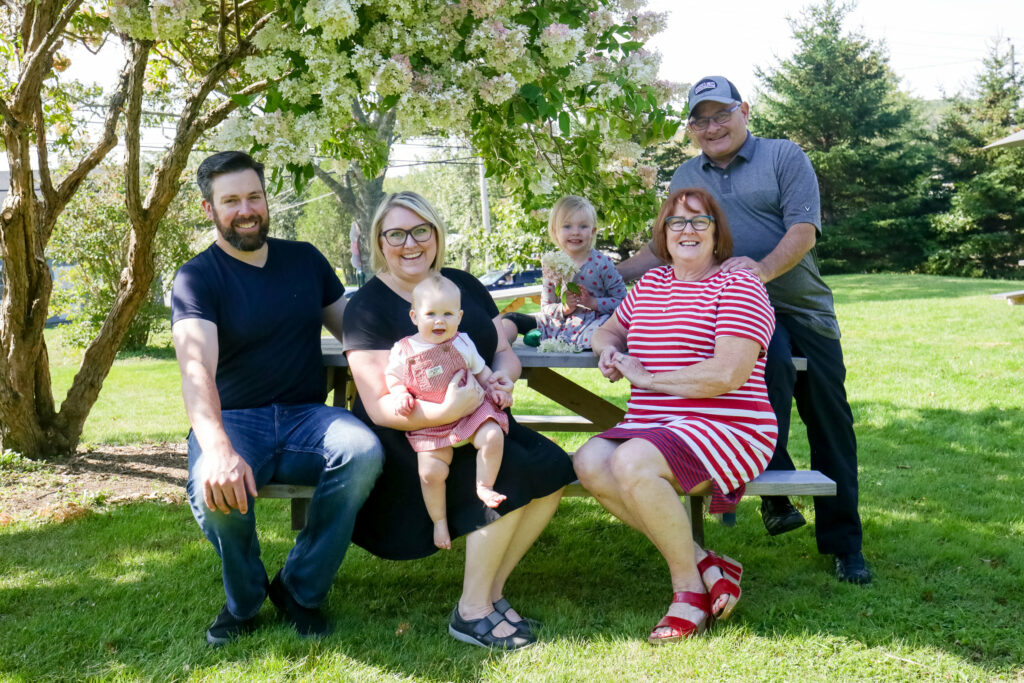 Good spot for a sandwich and a brew. Window ordering and table delivery with COVID precautions. Bike racks available as its just off the trail. Sit on the deck or on the assorted tables around the deck and enjoy the summer sun with a pint.
Google Review
I wish I lived closer - I would be here all the time! From takeout to ice cream to their many awesome meat products in-store, and more, this is a place I love to stop in at whether I'm in the area or biking the trail alongside it.
Google Review
Lovely outdoor view on the new deck while enjoying a variety of kitchen prepared meal offerings thanks to locally sourced meat. Super friendly service. You can get meat to go, along with a few choice pastries, coffee and even Ice Cream. Fully Licensed with local craft brews on hand as well. Enjoyed out lil' stop after a visit to Peggy's Cove.
Google Review
Wow, the food was amazing! Not only was supper really tasty (I had the pulled pork) but the desert and the drinks were excellent. To notch, would definitely recommend!
Google Review
Wonderful stop after a bike ride, beautiful patio to eat outside on. The soup was delicious and service was great. Love using the butcher in hunting season and the patio in summer. I will come eat here again!
Google Review